Lorette
Hi, I am Lorette
Four-year degree, Business Administration
12 years Crisis Counseling Suicide Prevention
30 years Content and Program Development
20 years Community Service Work with at-risk Families
My personal theme for living
Teach Love, not hate, Pass Love Forward! (Each one, Teaching one)

Inspiration from Maya Angelo : People will forget what you said, people will forget what you did, but people will never forget how you made them feel.
The skill you need to discover your real self.
Unlock all the pain that bothers you by finding best solution
Boost your confidence, master "the field".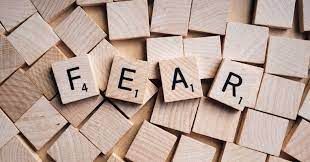 Get access to a free video on Fear
Created with